by Scott Creighton
Putting forward a simple idea: BDS the global corporate coup.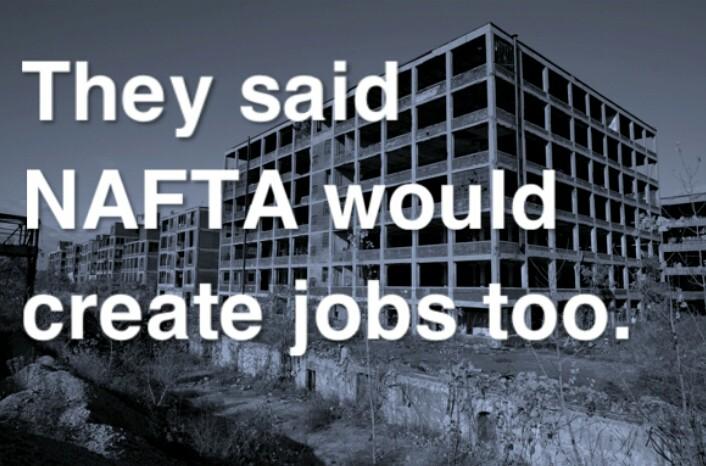 In 2005, Palestinian civil society put out a call for a truly global movement of people opposed to Israel's illegal and immoral treatment of Palestinian people living in the occupied West Bank and Gaza. It is called the BDS movement (boycott, divest and sanction) and though it has not yet ended the brutal and inhumane treatment, it's influence is building across the globe with minor victories over the last few years and certainly a major victory for the Palestinian cause in the "hearts and minds" campaign targeting young, college-aged people all over the world.
Similar BDS-type movements have met with a great deal of success in the past most notably in apartheid South Africa.
The BDS movement is having a profound effect on Israeli businesses and therefore on Israeli policy. Fascist nations and their Vichy politicians are wholly owned subsidiaries of their Big Business backers. You haven't got to look past our own borders here in the states to realize that simple truth about American "democracy" and our "friends in the region".  And to that end, they are both equally vulnerable to the will of the wallet as long as it is well organized and just.
The effect is so great, Israel's predominant lobbying effort here in the states, AIPAC, has put forward a rider ( U.S-Israel Trade and Commercial Enhancement Act ) for a corporatist "trade" bill, the TTIP (Transatlantic Trade and Investment Partnership), which seeks to counter the crippling effects of the growing BDS movement.
"The U.S-Israel Trade and Commercial Enhancement Act will ensure that American free trade partners never engage in this harmful and illegitimate political protest against Israel, while also protecting U.S. companies from foreign lawsuits targeting their associations with Israel."

Feb. 2015
Clearly, powerful lobbying groups and think-tanks don't take the time to write legislation to thwart a movement if they don't perceive that movement as a serious problem and ultimately a threat to their established power structure. Therefore, BDS is working and AIPAC is telling us it is.
Today I would like to put forward another idea, one borrowing from the Palestinian BDS movement. Borrowing from it and hopefully adding to it.
Filed under: BDS Global Corporate Coup, class warfare, Scott Creighton, TPP, TTIP, war on the middle class | 1 Comment »