by Scott Creighton
When truth becomes the lie, the insidious conspiracy theory, while the lie becomes the unassailable gospel, the duty of the heretic becomes crystal clear.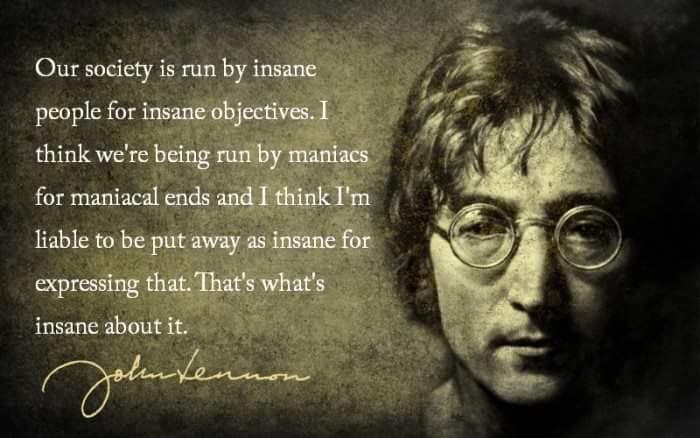 With all the hoopla surrounding the affected outraged over the fabricated "burning man" video, it's hard to temper the warmongering spirit of folks like Sen. John McCain who currently chairs the Senate Armed Services Committee. Little will dilute his mighty, righteous wrath which he wields like a faith healer does a bible. All he wants is to send your kids to fight, maim and kill on behalf of his friend's business interests all across the world. Is that too much to ask?
We are chastised by trolls if we don't respect the authenticity of the of the obviously fake  Muath Al-Kaseasbeh video and collectively rally in a whirlwind of rabid nationalism to rid the world of the "barbaric" and "inhuman" scourge that is 'ISIS' a.k.a. "the Bad Muslims"
We "witnessed" the burning of a pilot who had just dropped bombs on civilians and combatants alike in Syria, but that is of no consequence. Man's inhumanity to man was on full display as the stuntman danced around in a pretend cage that couldn't have held a 6-year-old child in "timeout" for longer than a minute. The MTV inspired video targeted an MTV generation with an MTV simplicity and banality that makes sense only to those rendered institutionally incapable of discerning reality from fiction. Incapable of thinking for themselves.
Be repulsed. Be angry. Support the war effort as endless as it is.
Meanwhile, back in Washington, an old man, a liar and a cheat, Sen. John McCain was busy fixing a little narrative problem in order to continue his endless quest for more war and more devastation.
Filed under: Color Revolution Ukraine, Donbass, Fascism, fascism in America, Globalization, Lying Warmongers, Neoliberalizing the Ukraine, Porky Poroshenko, Scott Creighton, the real john mccain, Ukraine Color revolution | 2 Comments »